Once upon a time there was a little boy called Bobby by his Mom and Dad. Bobby loved his Mom and Dad very much. Mom stayed at home and took care of the three children while Dad commuted to work in NYC.

Bobby liked to cook and clean dishes at a very young age. Snow Pudding with custard sauce was one of his favorites. When Bobby's parents had a dinner party with friends, Bobby would clear the table and wash all the dishes. He liked to do this.

As Bobby grew, he developed a passion for bone-in ribeye steaks. For his birthday his favorite dinner was to go Manero's Restaurant in Greenwich, CT. He would order a salad with gorgonzola cheese dressing, garlic bread with melted butter and a big steak - bone in ribeye of course. Dessert would be a bowl of red jello with whipped cream - no cake for Bobby.
As Bobby grew older, his passion for food led him to create a special spice blend originally intended for steaks cooked on the grill. His nickname had become Moose and so family and friends alike came to call the blend of all natural spices Moose Mix™.
Well, the Moose name stayed with Bobby throughout his life. When he and his wife had a baby boy, a big one at that - he soon became known as Little Moose. It was not long before Little Moose got bigger than Bobby the Moose.
Now, Moose is 71 and finally getting around to bring Original Moose Mix™ Spice Blend to market for everyone to enjoy. You may have guessed that I am that "Bobby" named Moose to this day.
So there you have it, the story of Moose Mix™, the Moose Mix Company LLC located in Center Harbor "Live Free or Die" New Hampshire, the last oasis with No personal income tax, No sales tax, cheap booze, 4 gorgeous seasons, the Old Man of the Mountain which has sadly now fallen, beautiful lakes and mountains.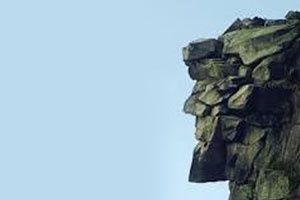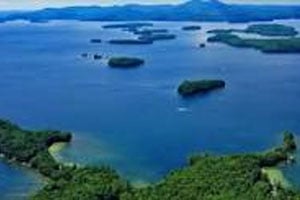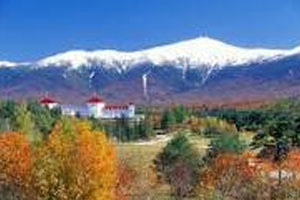 Moose Mix™ Original Spice Blend is available on our website at
www.moosemixnh.com
and soon to be available in many fine shops throughout New England and around the country. We are developing two other flavors of Moose Mix™ now which will be available after the first of the new year.
Thank you in advance for trying Original Moose Mix™ Spice Blend and sharing it with you family, friends and neighbors. Throw out the salt and pepper shakers with Original Moose Mix™ Spice Blend you will never use them again. Order now at
www.moosemixnh.com
Thank you,
Moose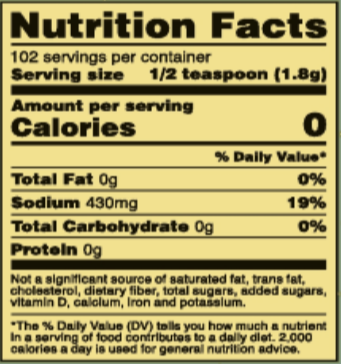 INGREDIENTS: SALT, BLACK PEPPER, ROASTED GARLIC, DEHYDRATED ONION